BEIRUT (Sputnik) – The airstrike killed a woman and seven children, who were all members of one family, SANA reported citing its sources.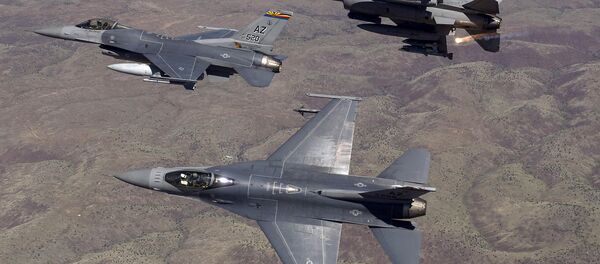 In April, the Combined Joint Task Force – Operation Inherent Resolve (CJTF-OIR) said that the coalition's airstrikes in Syria and Iraq had "unintentionally" killed 352 civilians since 2014.
The US-led coalition of 68 nations has been conducting airstrikes against Daesh terrorist group in Syria and Iraq since 2014. The strikes in Syria are not authorized by the government of President Bashar Assad or the UN Security Council.