MOSCOW (Sputnik) — On July 13, Muizneiks said in a statement that the Russian Federation's legislative framework on non-profit organizations is incompatible with international and European human rights standards.
"The Russian side has been surprised by a comment by the Council of Europe's commissioner for human rights which he recently published in connection with his decision to act as a third party in the processing of the complaint by the European Court of Human Rights (ECHR) in the case Ecozaschita and Others V. Russia, in which he makes harsh attacks on the Russian legislation regulating the activities of non-profit organizations," the statement said.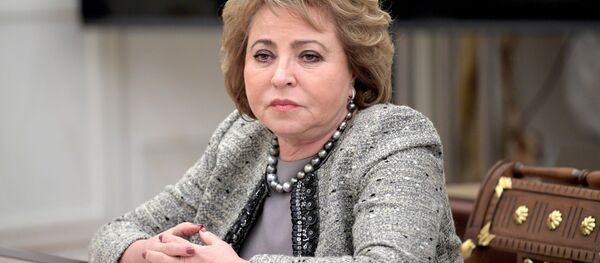 The Russian Foreign Ministry added that it would view such statements as "unfriendly steps" in relation to Russia and urged the commissioner to avoid "false accusations."
In 2012, the Russian parliament adopted a law requiring NGOs that are engaged in political activities and that receive funding from abroad to register as "foreign agents" and to label all their publications as such. Commenting on the law, Russian President Vladimir Putin said it was needed to limit direct and indirect foreign interference and lobbying in the country.
In 2013, a number of leading Russia's NGOs filed a complaint to the ECHR claiming that the law violates their basic rights. The case Ecozaschita and Others V. Russia contains 48 complaints from 61 Russia's NGOs.