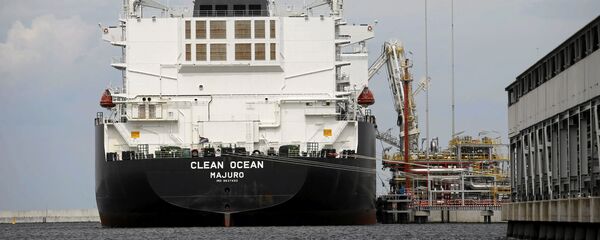 MOSCOW (Sputnik) — Earlier in the day, the 
EU imposed additional sanctions on Moscow
 over a scandal surrounding the transfer of turbines supplied by German company Siemens to the Russian peninsula of Crimea in violation of previous Brussels' sanctions. The EU added three Russian nationals and three companies to its sanctions list over the issue.
After this decision, the Russian Foreign Ministry said in a statement that Moscow reserved the right to respond to EU anti-Russia sanctions extension.
"The EU decision on expanding sanctions against Russia over alleged supplies of Siemens gas turbines to Crimea is a verdict, first of all, in favor of the United States," Kosachev said.
The lawmaker pointed out that Germany's active role in promoting the EU decision to expand sanctions, "an attempt to demonstrate its loyalty" to the Unites States, seemed "confusing."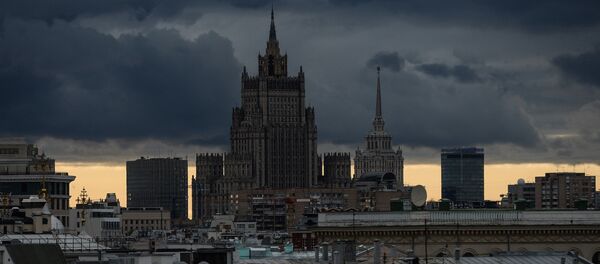 The bloc's justification of sanctions as to confront establishment of "an independent power supply for Crimea and Sevastopol" proves that the restrictions actually target Crimean residents, Kosachev added.
In early July, Siemens created a task force team to investigate reports about the alleged transfer of turbines produced by Siemens Gas Turbines Technologies, a joint venture with the Russian Power Machines company, to the Crimean peninsula. The company said that all four of its turbines intended for a project in Russia's southern Krasnodar Territory were illegally delivered to Crimea. Against the backdrop of the situation, Siemens expressed its intention to annul a power plant equipment supply license agreement, repurchase the turbines and suspend power equipment supplies to Russian state firms to devise new control measures.