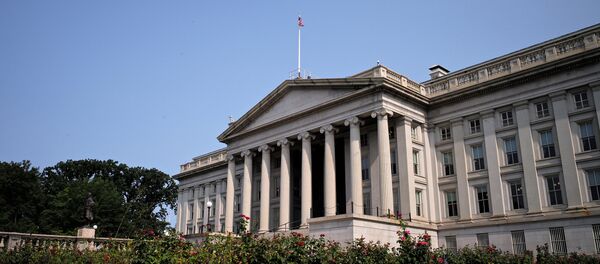 Venezuela is exporting 823,000 barrels of crude oil to the US a year, all of which is bought by privately-owned refineries. 
Of these, 550,000 barrels go to four Venezuelan-owned refineries in Texas, Louisiana and other US states.
"Venezuela is able to process 1 million barrels domestically. The remaining 450,000 barrels for its four refineries come from Mexico and Canada," Rafael Quiroz Serrano said.
He added that if Washington imposed sanctions on Caracas, the Americans would end up the losers.
"The US could have banned the import of Venezuelan goods, but it hasn't because this would have a negative impact on the US itself, which would find it hard to make up for the loss of these 823,000 barrels," he added.
According to the expert, the world oil markets now have a surplus of 1 million barrels in addition to the 95 million ordered mainly by India, China, Japan and South Korea.
Serrano warned that if Washington imposed sanctions on Venezuela, gasoline prices on the US East Coast would jump to $5 for per gallon from its current price of $3. Venezuela could also offer its oil for less and "put in on the market within 72 hours."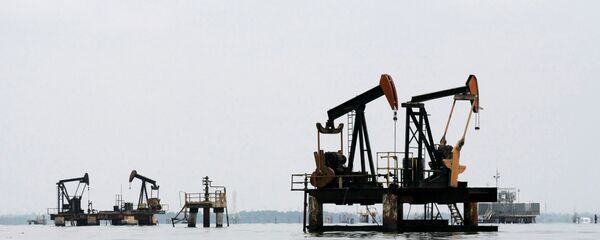 He added, however, that if the US slashed its exports to Venezuela, Caracas would inevitably feel the pinch.
"Venezuela is buying 113,000 barrels of US crude a day, as well as 50,000 barrels of gasoline and 45,000 barrels of additives. If the US blocks these deliveries, Venezuela will find itself in a fix, especially where it comes to domestic fuel consumption," Rafael Serrano explained.
This explains why the US sanctions target President Maduro, who experts insist has no assets in the US whatsoever, and 13 other top Venezuelan officials, while leaving intact Venezuelan oil the US needs so much.