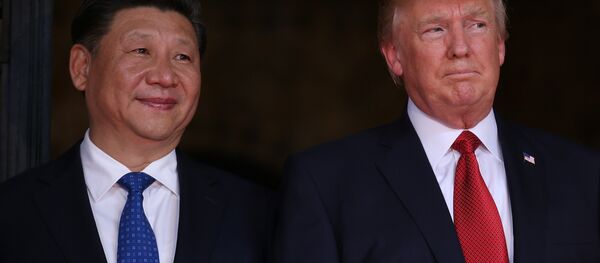 TOKYO (Sputnik) — A group of lawmakers led by the recently-appointed Defense Minister Itsunori Onodera proposed in March that the Self-Defense Forces should have the ability to preemptively strike enemy bases after a string of North Korea's rocket tests.
The Defense Ministry's decision on whether to acquire arms with a long enough range to strike overseas territories will be enshrined in military policy guidelines that will become part of the next five-year defense program, according to the Nikkei newspaper.
Japan has avoided stockpiling cruise missiles and other strategic offensive weapons and has instead relied on the United States for protection. But Japan's then Prime Minister Ichiro Hatoyama said in 1956 the nation was not obliged to calmly await its destruction in case of an attack.