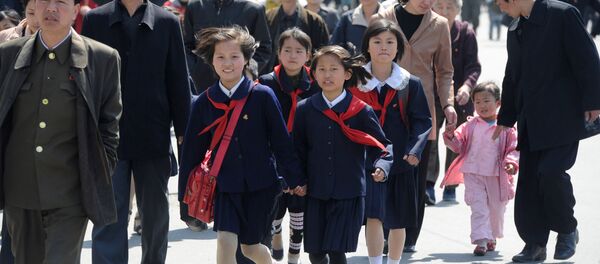 UNITED NATIONS (Sputnik) — Earlier in the day, the UNSC unanimously adopted the resolution tightening the sanctions imposed on North Korea. The document implies prohibition of imports of coal, iron, iron ore, lead and seafood from the Asian nation by the UN member states.
"Further action [against Pyongyang] is required. The United States is taking and will continue to take prudent defensive measures to protect ourselves and our allies," Haley said.
"We should not fool ourselves into thinking we have solved the problem, not even close," the diplomat said, adding that the international community should exert more efforts to increase pressure against Pyongyang.