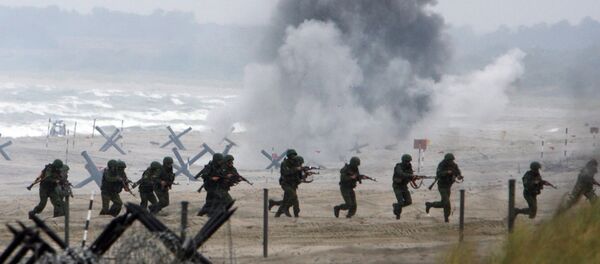 WARSAW (Sputnik) — Poland has no possibility to cooperate with Russian institutions within the framework of the investigation of the case of the deadly 2010 plane crash that killed then-president Lech Kaczynski, Polish Foreign Minister Witold Waszczykowski told RIA Novosti in an interview.
"For seven years we cannot get information from Russia, we cannot get documents, we cannot get the wreckage of the plane, we have no possibility to cooperate with the Russian justice to get information why this crash happened," Waszczykowski said.
According to the minister, this problem damages the bilateral ties between Moscow and Warsaw.