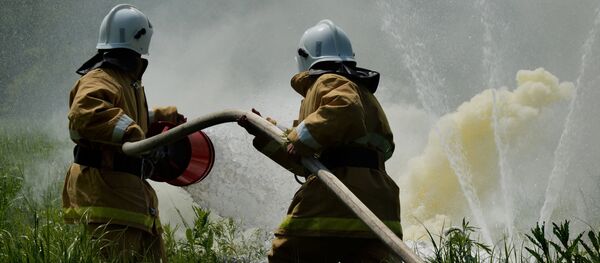 WASHINGTON (Sputnik) — A man from the US state of California was charged in federal court for threatening to use bombs at two local high schools in the state of Indiana and attempted sextortion, the Justice Department said in a press release.
"A Bakersfield, California, man has been federally charged for his role in threatening to use explosive devices at Plainfield and Danville, Indiana High Schools, making cyber threats to female victims and producing child pornography," the release stated on Monday.
Buster Hernandez, 26, also known as Brian Kil, used cyber-threats to force victims to send sexually explicit photos of themselves, which is commonly known as sextortion, the release said.
Hernandez allegedly sextorted a number of victims in 10 federal districts, the release stated.
The release noted that Hernandez faces 15 to 30 years in prison if he is convicted on all three counts.