Wine can be bought for as little as $5 a bottle in New Zealand grocery stores. Although spirits can only be purchased in bars and off-licences, supermarkets around New Zealand have been selling wine and beer for more than two decades.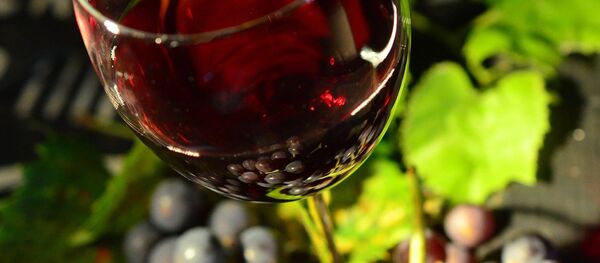 20 October 2016, 23:47 GMT
According to Nicki Jackson, director of Alcohol Healthwatch, a nongovernmental organization committed to preventing and reducing alcohol-related impairment, New Zealanders consume 10 liters of alcohol a year, more than their Americans and Canadian counterparts. New Zealanders drink about as much as Australians, though less than the British and Irish.
In England, alcohol is also available in supermarkets. Australia has stricter regulations; alcohol is only sold at certain supermarkets.
According to Jackson, allowing the sale of wine in New Zealand supermarkets was an attempt to shift the country to a more relaxed, "Mediterranean" style of drinking — but it hasn't worked.
"When wine came into our supermarkets in 1989 you can see this exponential growth in wine consumption… we are Anglo-Saxon and you can't change cultures overnight, and having alcohol widely available did not change our culture, it harmed it," said Jackson, commenting on how readily available alcohol in New Zealand has affected the country.
NZMA Chair Dr. Kate Baddock calls alcohol an addictive and psychotropic drug. "Alcohol contributes to domestic violence, many cancers and car accidents. If you are putting alcohol next to your bread and milk, you are essentially saying having alcohol is the same as having bread and milk on a daily basis," said Baddock.
The medical association claims that over half a million people in New Zealand abuse alcohol, crowding the country's emergency rooms with alcohol-induced admissions on weekend nights. Alcohol-related harm has cost the country about $3.7 billion a year in police visits, injuries and other health issues.
Professor Sally Casswell, who works as a public health and social research educator at Massey University, also supports an alcohol ban in supermarkets.
"Treating wine in this context as an ordinary part of the shopping experience is a normalizing process. There is also some evidence about the impact of alcohol marketing in retail outlets on children… in New Zealand children are exposed to alcohol marketing on 85 percent of their visits to supermarkets," she said.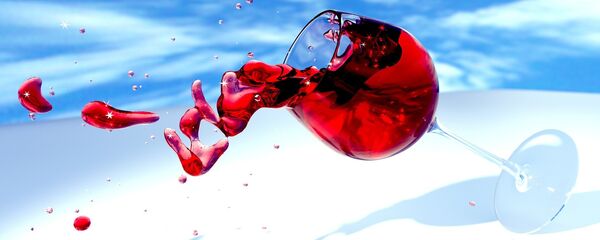 Casswell is a proponent of adopting a similar system to the one already established in Norway, where alcohol is only sold in certain stores and is strictly regulated.
Antoinette Laird, a spokeswoman for Foodstuff, the parent company of New Zealand's largest supermarket chains, disagrees. "The majority of our customers are responsible consumers, and we think buying alcohol with food is a responsible way of shopping," she said.