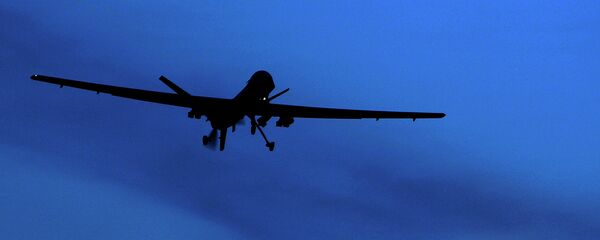 MOSCOW (Sputnik) — On Saturday, the militants established control over Mirza Olang village, killed dozens of civilians in the area and took hostage hundreds more.
"[A total of] 235 trapped residents in Mirza Olang village were released from Daesh and Taliban custody after four days following efforts by tribal elders under the leadership of the governor's office," the statement said, as cited by the TOLOnews media outlet.
According to the statement, the civilians were taken to the provincial capital.
Afghanistan has long been experiencing political, social and security instability, mostly due to the terrorist groups' activity.