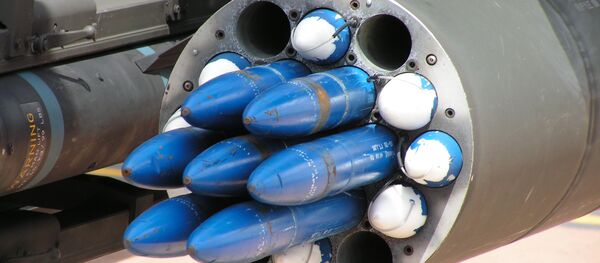 WASHINGTON (Sputnik)
–
An advanced land surface mapping satellite designed for NASA and the US Geological Survey is on schedule to launch in 2020, Orbital ATK said in a press release on Tuesday.
"Orbital ATK, a global leader in aerospace and defense technologies, is making excellent progress on the NASA/US Geological Survey Landsat 9 spacecraft less than a year after winning the contract award in October 2016," the release stated. "The Landsat 9 spacecraft will be manufactured and tested at the company's Gilbert, Arizona, facility and is currently planned for launch in late 2020."
The release noted that NASA and Orbital representatives recently completed a Preliminary Design Review which confirmed the Landsat 9 meets all system and schedule requirements.
This will be the fourth Landsat satellite built by Orbital ATK, the release added.