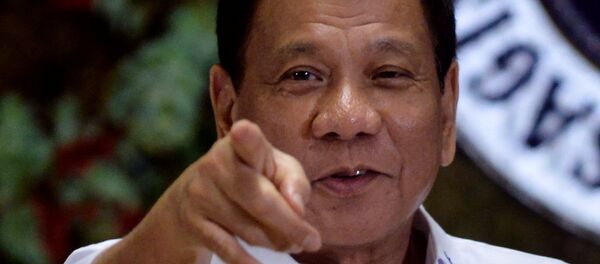 WASHINGTON (Sputnik) — The United States needs to open high-level conversations with North Korea about its nuclear program because isolation is not working, US Senator Dianne Feinstein said in a statement.
"[O]ur policy of isolating North Korea has not worked," Feinstein stated on Tuesday. "The United States must quickly engage North Korea in a high-level dialogue without any preconditions."
Feinstein issued the statement in response to reports that North Korea has produced a miniaturized nuclear weapon that can fit into an intercontinental ballistic missile.
The Senator also noted that Trump's "bombastic comments" about meeting North Korea with "fire and fury" were not helping the situation.
North Korean leader Kim Jung-un pledged to take decisive steps against the United States, including "physical action" after the UN Security Council passed tough new economic sanctions on Saturday.
The situation on the Korean Peninsula has become aggravated in recent months due to a series of missile launches and nuclear tests conducted by Pyongyang, all of which are in violation of UN Security Council resolutions.
Pyongyang conducted two tests of intercontinental ballistic missiles last month. According to the Korean Central News Agency, the latest launch on July 28 was successful, and the missile reached the altitude of 3,725 kilometers and traveled 998 kilometers for about 47 minutes before falling in the Sea of Japan.