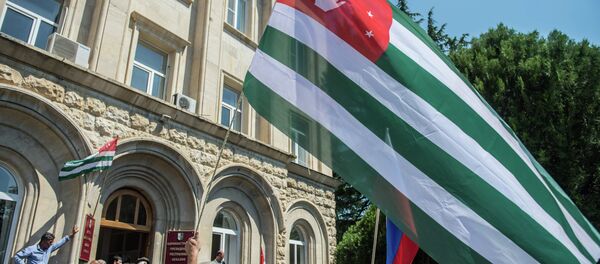 PITSUNDA (Abkhazia) (Sputnik) – Russia intends to continue guaranteeing the security and independence of Abkhazia, Russian President Vladimir Putin said Tuesday.
"We have much to discuss, but the most important thing is that we have a special, an entirely special relationship with Abkhazia. We securely guarantee the security and self-sufficiency of Abkhazia, its independence. I am sure that this will continue," Putin said at a meeting with his Abkhazian counterpart Raul Khajimba.
The Russian president stressed that it was necessary to find optimal ways to develop Abkhazia's economy to create new jobs and its own tax base. Putin noted that he was going to discuss the issue with Khajimba.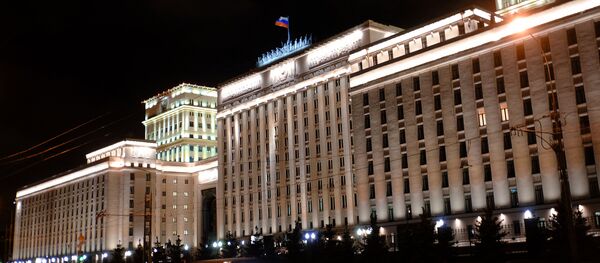 10 January 2017, 14:57 GMT
During the meeting, Putin also stressed the importance of cooperation between the Russian and Abkhazian security forces.
"I very much hope that this joint work will be increasing security of tourists staying here [in Abkhazia]," the Russian leader said.
On August 26, 2008, Russia's then-President and incumbent Prime Minister Dmitry Medvedev signed decrees on the recognition of Abkhazia's and South Ossetia's independence and establishing of diplomatic relations with both republics. Meanwhile, Georgia still considers the regions as part of its territory.