BELGRADE (Sputnik) — A powerful explosion occurred early on Wednesday in the Montenegrin capital of Podgorica, hitting an office building near the Cathedral of the Resurrection of Christ, local media reported.
According to the Radio and Television of Montenegro (RTCG), the incident took place at approximately 3:00 a.m. local time [01:00 GMT].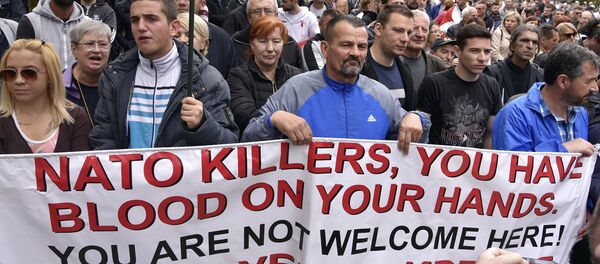 While no casualties were reported, some nearby buildings and cars parked in the area were damaged.
The windows of nearby houses cracked from the blast, which was heard across the city, according to the broadcaster. The Cathedral of the Resurrection of Christ was not affected by the explosion.
Police and emergency services are currently working at the scene.