Though the site was shut down by the US Justice Department in July, new details show Kadar priced his services anywhere from $30 to $90 — it all depended on whether the buyer wanted a single threat or an "emailed bomb threat to a school district/ multiple schools + framing someone for it."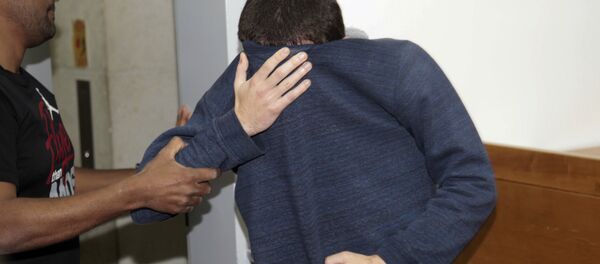 Framing someone, an add-on, cost an additional $15, but Kadar, aka the "Darknet Legend," noted for his customers that simply choosing and paying for that option wouldn't ensure the framing would succeed.
"There is no guarantee that the police will question or arrest the framed person. I just add the [person's] name to the email," Kadar wrote in the ad. "In addition in my experience of doing bomb threats putting someones name in the emailed threat will reduce the chance of the threat being successful. But it's up to you if you would like me to frame someone."
Israeli police found the messages on a flashdrive that was confiscated during a raid on the 19-year-old's bedroom after he was arrested in March. Officials believe an individual in California may have ordered and paid for the teen's services after his alleged profile got a positive review for being "on time and on target."
The review posted March 9 further added "we got evacuated and got the day cut short." Incidentally a day earlier, Rancho Cotate High School in California was evacuated and dismissed early after officials caught wind of a bomb threat, Buzzfeed reported.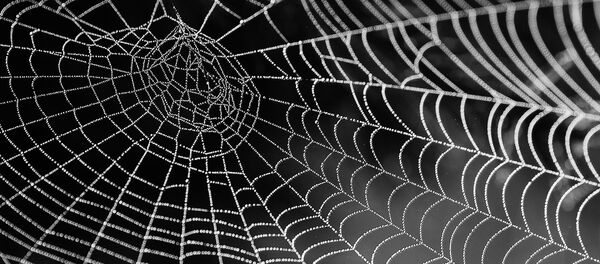 It is still unclear how many people purchased the service.
Kadar's ad also indicated that even though he is "available most of [the] time to make bomb threat emails" he has the right to refuse the work. Any other services besides threats would have to be sent via a private message, the advertisement outlined.
In the case the threats failed, the customer service-minded teen was willing to offer a refund.
The court documents were first unsealed by the federal courts on July 19 — a day before the Justice Department and its European allies announced the shutdown of AlphaBay. They were published by Seamus Hughes, deputy director of the Program on Extremism at George Washington University, on Monday.
​Charged in April for the wave of bomb threats and active shooter threats sprung on nearly 2,000 institutions around the world, including the Israeli Embassy in Washington, DC, the teen's defense team says Kadar's benign brain tumor and low IQ are what affected his behavior, The Jerusalem Post reported.
Kadar is currently in custody in Israel as he awaits trial.