WASHINGTON (Sputnik) — The mission was responding to US State Department spokeswoman Heather Nauert's statement at a briefing earlier in the day where she said Washington regretted the Kremlin's decision to have US diplomatic staff in Russia reduced by 755 people.
"If it were not for the expulsion of Russian diplomats and the closure of the Russian properties in the US by the previous administration, as well as a sanctions act passed by the current administration, we would not have taken these measures. It was not our decision to exchange barbs," the Embassy said in a statement.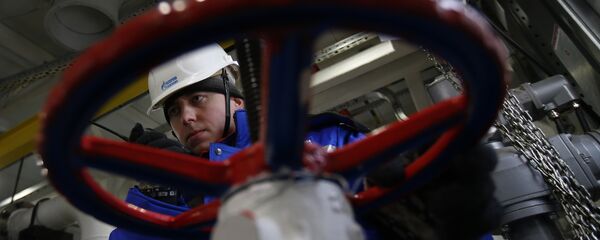 US President Barack Obama ordered to send 35 Russian diplomats out of the United States and froze two Russian diplomatic compounds in December 2016 over Moscow's alleged interference in the US presidential election.
Russia has repeatedly denied meddling in the US electoral process, calling the claims absurd and intended to deflect public attention from actual instances of election fraud as well as other pressing domestic concerns.