New Delhi (Sputnik) — In India's southern state of Kerala, local authority has issued advisories asking people not to play the 'Blue Whale' – an online game that has been allegedly abetting suicides worldwide.
Kerala chief minister Pinarayi Vijayan informed the state legislative assembly that his government has decided to submit a request to the Narendra Modi government at the centre to ban the game, which has reportedly registered 2000 downloads in the state.
"The government has issued a warning. Police is also closely monitoring those who have downloaded the game here. Police have asked them to uninstall the games from their gadgets. Since Indian Computer Emergency Response Team is the agency that could do something to halt the availability of the game, the state government would appeal the centre to take steps and block it in India," Vijayan said.
Vijayan was responding to a proposal moved by a member his own party in the legislative assembly.
The game Blue Whale made it to the headlines recently when four boys from the Palakkad district of the state ventured out to unsafe Chavakkad beach following the instructions they received from the game admin, raising concerns that the game psychologically overpowers its players and could put their safety into jeopardy.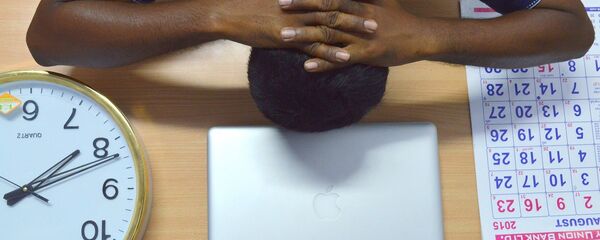 The Blue Whale reportedly made its debut in Russia four years ago. The game creates 50 dares or tasks for its players which could range from relatively harmless dares like drawing to watching horror movies to the extreme and life-threatening tasks like slashing wrists.
The final task is a suicide dare. All tasks are to be filmed and shared as proof. The game could have claimed its first victim in Mumbai, a teenager who committed suicide. His death is being probed as related to the tasks performed while playing the Blue Whale game. The 14-year-old had reportedly discussed about the game and tasks he had performed in the game with his school friends.