DUBAI (Sputnik) – Saudi Arabia and Iraq vowed to implement the oil producers' output cut deal reached in the Austrian capital of Vienna, local media reported Thursday.
The statement was made during talks between Saudi Crown Prince Mohammad bin Salman Al Saud and Iraqi Oil Minister Jabar Ali Luaibi in the Saudi city of Jeddah, the Akhbaar24 media outlet reported.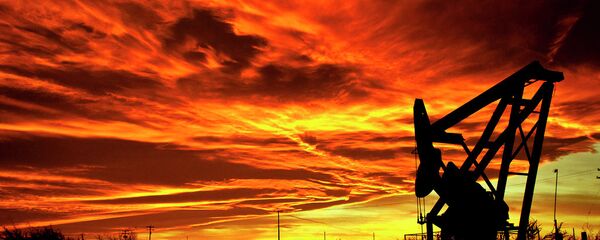 The parties also reportedly discussed joint projects in the economy and energy in particular, opening ports, launching direct flights as well as stimulating Saudi trade and investments.
In 2016, the Organization of the Petroleum Exporting Countries (OPEC) reached an agreement in Vienna to reduce daily oil production during the first half of 2017 in an effort to stabilize global oil prices.
The agreement was also supported by 11 non-OPEC states, which promised to jointly reduce oil output by 558,000 barrels per day. In May, the deal was extended by nine months.