Coin boxes popped up near the subway entrances of some ten cities, including Guangzhou and Chengdu.
Each box has 500 coins and a paperboard that reads: "If you need some change, please take. (No more than five coins)," Chengdu Commercial and Hefei Evening newspapers reported on Aug. 1.
A hidden camera near a Guangzhou subway entrance recorded the response of passersby. The results were surprising, as no one acted immorally or selfishly in this street test, according to a report by Yangcheng Evening News on Jul. 30.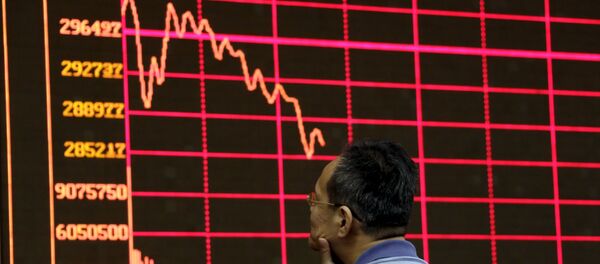 This eye-catching act of kindness was planned by Zhangshang Hudong Technology Co. Ltd., a mobile interaction company in Guangzhou, and by its branches in other cities.
The coin box started as a convenience for the company's employees. Then they tried placing coin boxes near the subway stations in other cities, Cao Yi, an employee of the company and also a planner of the activity, told Yangcheng Evening News in an interview, adding that the response has been really touching.
This article first appeared in the Global Times.