MOSCOW (Sputnik) — President Vladimir Putin has ordered the United States to cut its diplomatic staff in Russia by 755 people to 455, the same number of diplomatic personnel that Russia currently has in the United States. The Kremlin said it was a tit-for-tat reaction to the 2016 ouster of 35 Russian diplomats and sanctions passed by the US Congress in July.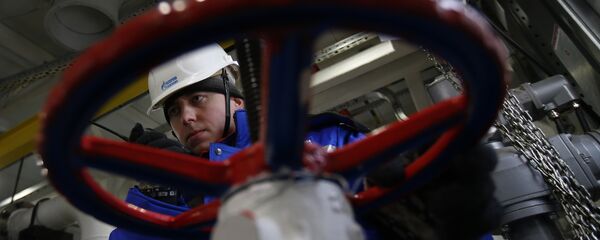 US Secretary of State Rex Tillerson announced Monday the US administration would respond to the expulsion by September. Sources in the US State Department told Russia's Kommersant newspaper Washington considered Moscow's move as escalation and could further reduce Russian presence by closing a consulate.
Russia has four consulates in the United States – in New York, San Francisco, Seattle and Houston – while the United States has three – in St. Petersburg, Yekaterinburg and Vladivostok.