TOKYO (Sputnik) — Japan's Mitsubishi Heavy Industries has postponed the launch of an H-2A rocket with a navigation satellite Michibiki No. 3 into orbit within the so-called Quasi-Zenith Satellite System (QZSS) due to a possible leakage of helium gas, local media reported Saturday citing company sources.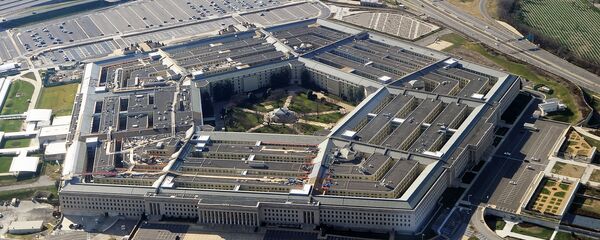 The launch was initially scheduled to take place at 1:40 p.m. local time (04:40 GMT) at the Tanegashima Space Centre in southwestern Japan, however, prior to the launch the
Japan Aerospace Exploration Agency (JAXA)
, which was also engaged in development of QZSS project, said that the launch was "canceled due to the necessity of additional examinations around rocket propulsion system."
According to the Kyodo news agency, the next attempt to launch the rocket is likely to take place as early as on August 17, however, the specific date has not been determined yet.
QZSS is a local analog of the US global positioning system (GPS), which consists of four satellites aiming to increase the reliability and accuracy of the three-dimensional satellite navigation up to 99.8 percent, the publication said. The first satellite of the system was launched in 2010, while the second was put into orbit in June 2017. The last and the fourth satellite is expected to be launched in the fall.