If adopted, the initiative would enable the prime minister to declare war or get approval for military operations without the approval of all members of the Security Cabinet, a special body within the Israeli Cabinet designed to outline defense policies.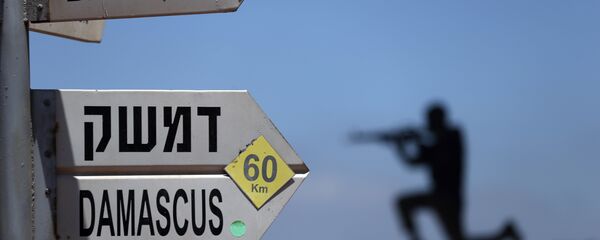 According to Channel2, the bill aims to give the full cabinet the power to authorize the Security Cabinet to make war-related decisions even if not all members of the security cabinet are present. The initiative also means that the full cabinet would not need to be briefed on the Security Cabinet's decisions
. Consequently, the bill simplifies the process of declaring a war or taking steps that could escalate a military operation into a war.
The Israeli TV channel cites the fear of security leaks as the motive behind the Justice Ministry's and Prime Minister Netanyahu's efforts.
The Knesset, Israel's legislative body, could reportedly vote on the draft amendment in October.
The news has so far not been officially refuted or confirmed by the Prime Minister's Office.