WASHINGTON (Sputnik) — The eight-month effort included networking the Patriot missile batteries from geographically dispersed locations around the Korean peninsula and mock air battles. Each battery crew was required to complete a series of competency tests to demonstrate proficiency.
"The purpose of the battalion netted exercise was two-fold," 35th Air Defense Artillery Brigade Patriot modernization project officer Tara Gibbs stated. "First, it was to validate the systems to ensure everything worked. … The second was to qualify the soldiers and crews on the new equipment."
The Patriot upgrade coincided with warnings from President Donald Trump this month that the United States is prepared to attack North Korea if Pyongyang carries out its threat to fire missiles on the US territory of Guam in the western Pacific. Numerous defense analysts have warned that an attack on North Korea can prompt a retaliatory attack against South Korea.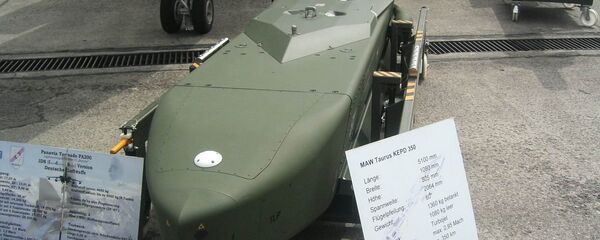 14 August 2017, 13:17 GMT
Earlier, media reports
suggested
that the Pentagon had prepared a contingency plan to launch a preemptive strike against North Korea, which may involve US fighters on Guam. A strike could also come from sea, land or cyberspace – if ordered by US President Donald Trump.
The United States has recently intensified training flights of B-1B bombers stationed at the Andersen air base in Guam after tensions rised over North Korean increased missile tests.
The tensions around North Korea have been high over the recent months and they have escalated further after the tightening of the economic sanctions against North Korea by the United Nations Security Council (UNSC) on Saturday in response to July's launches of ballistic missiles by Pyongyang.