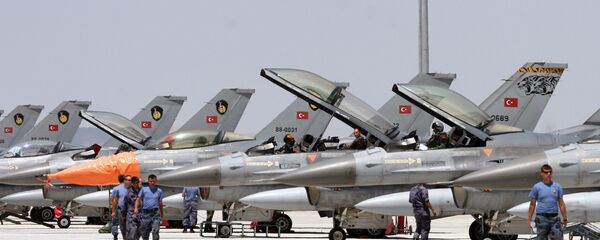 Experts are not surprised about the fact that there is no direct correlation between the growing tensions in Turkish-German relations and the volume of arms supplies.
The purchase of weapons is going on as they are a result of long-term military agreements between the two sides, Turkish expert Ilnur Ismailov told Sputnik Turkey.
"As a NATO member, Turkey can purchase these weapons in the framework of previously signed long-term agreements. Despite certain events of negative nature, relations between Turkey and Germany continue to exist. We shouldn't think that Turkish-German relations were completely paralyzed because of the current unpleasant events," Ismailov said.
Commenting on the situation, Aykut Erdogdu, the deputy chairman of the Republican People's Party said:
"These purchases are likely taking place on the basis of some long-term agreements. I don't have information about technical issues, but they are a result of some earlier agreement. In general, I think weapons supplies are wrong, because eventually they are used to kill people. But, unfortunately, states are forced to buy weapons in order to protect themselves and their national interests."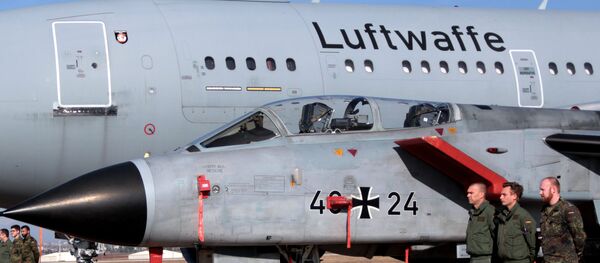 Relations between Berlin and Ankara
became tense
after German-Turkish reporter of Die Welt newspaper Deniz Yucel was arrested in Istanbul in February over alleged links to terrorist organizations and propaganda. The situation between both nations worsened after Germany banned Ankara from holding pre-referendum rallies on German soil.
In May, Ankara canceled a German delegation's visit to the Incirlik military airfield in Turkey, where German military personnel and jets were stationed, the day before the visit was scheduled to begin. In early June, Berlin responded to Ankara's move by announcing the withdrawal of its troops from the base, which started in July.