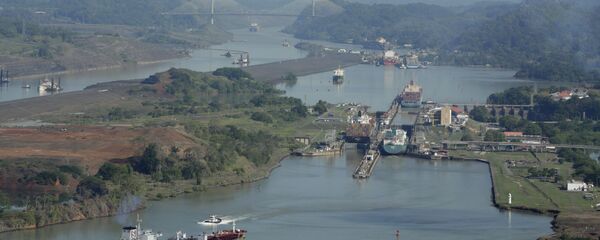 13 August 2017, 13:41 GMT
WASHINGTON (Sputnik) — President Donald Trump said on Monday that he was signing a presidential memorandum to direct US Trade Representative Robert Lighthizer to investigate Chinese theft of American intellectual property.
"Today, I'm directing the United States Trade Representative to examine China's policies, practices and actions with regard to the forced transfers of American technology and the theft of American intellectual property," Trump stated.
The US president said the theft of intellectual property by foreign countries costs the United States millions of jobs and billions of dollars.
Lighthizer is empowered to use all available options to safeguard copyrights, trade secrets, patents and other intellectual property.