The latest issue of Inspire, AQAP's online magazine, outlined the US rail system as a good target as security is generally lax and a single operative could cause large amounts of destruction and disruption.
The magazine also includes an article from AQAP's senior explosives expert, which explains that attacking mass transit systems can cause significant economic damage and undermine public security. Another article provides blueprints instructions for how to build and use a train derailing device with common household items. A third article provides a map of the United States and recommends certain transit systems, such as the New York metro, as targets.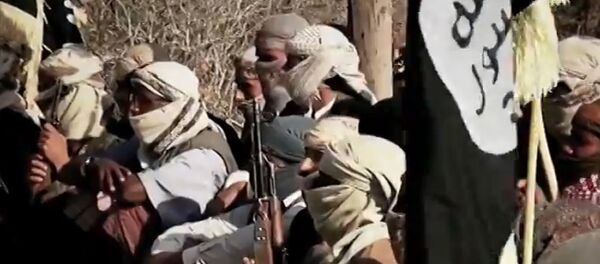 Inspire calls for al-Qaeda loyalists to strike at "the lengthy unguarded tracks in the U.S., France, and the U.K. and to place obstacles that will cause trains to derail, striking fear in the hearts of the West as well as weakening their economies."
"With little resources, it is possible to achieve great results, this is, if the operations is well executed and planned," according to the blueprint article. "The results of these kind of operations are disastrous to the economy, especially if they occur regularly."
The magazine goes on to discourage Western Muslims from accepting "the message of solidarity" from any non-Muslims- even a "'kind neighbor or a nice co-worker… The West will eventually turn against its Muslim citizens."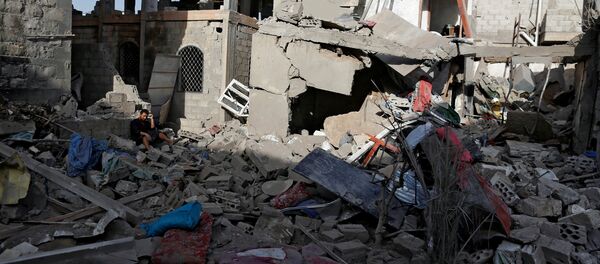 American authorities quickly expressed awareness of the magazine. The US Transportation Safety Administration (TSA) said that they were in contact with freight and passenger rail services on how to protect their systems from terrorists, but the US Department of Homeland Security said that there was no imminent threat.
"…the TSA Office of Intelligence and Analysis (TSA-OIA) is not aware of any current or credible plots to attack transportation within the United States; however, TSA-OIA remains concerned with terrorist organizations' efforts to conduct attacks against transportation," said an August 11 DHS intelligence report.
Meanwhile, the New York Police Department Counterterrorism Unit issued a twitter statement on the article: "We've known about the content & threats presented in the current issue of AQAP's Inspire 17 prior to its release… our robust multi-layered counterterrorism apparatus is designed to protect our air, land, waterways and railways in #NYC."
Inspire was translated by the Middle East Media Research Institute (MEMRI), who say that the issue was published online and distributed by AQAP's Telegram service. It is the first issue of Inspire to be published in nine months.