The American Working Conditions Survey sampled 3,066 adults to gather information about their age, gender, education level and type of work.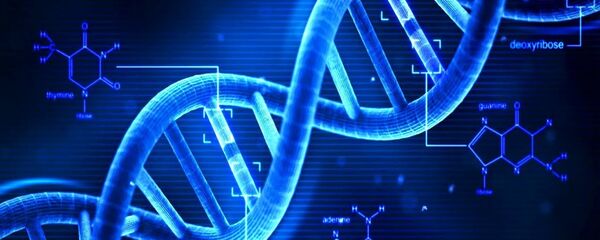 12 August 2017, 20:51 GMT
The study's findings were hardly surprising. More than a quarter of people polled — particularly those in white-collar jobs — complained about not having sufficient time to complete their tasks. Half of respondents said that they work during their free time. And almost 75 percent of employees said that their jobs are intense and physically demanding at least 25 percent of the time. Those without college degrees especially harped on the repetitive physical demands of their jobs.
Lead author Nicole Maestas, an associate professor Harvard Medical School and an adjunct economist at RAND, commented on the results: "I was surprised how taxing the workplace appears to be, both for less-educated and for more-educated workers. Work is taxing at the office and it's taxing when it spills out of the workplace into people's family lives."
The data also revealed that 54 percent of people work the same number of hours day-to-day while 33 percent have no control over their schedules. Eighty percent of participants have steady meaningful work and 78 percent claim that their presence in the office during regular business hours is mandatory. More than 50 percent of people feel like they are being exposed to unpleasant and/or hazardous conditions.
One of the most distressing statistics was that almost one in five people feel that they're working in an antagonistic and threatening atmosphere. The results show that young men are frequently verbally abused while younger women are more likely to experience sexual harassment.
Unfortunately, work-life balance seems to be another common problem for workers, with 33 percent — particularly women — saying that their work schedule is inflexible when it comes to personal or family matters. Also, nearly 50 percent are working more hours a week than they would like.
In addition, the study revealed that older workers have different preferences than their younger counterparts. Older generations generally place worth on being able to work at their own pace and having discretion on how things are done. They also are not as outspoken about reporting discrepancies between their actual and ideal work conditions.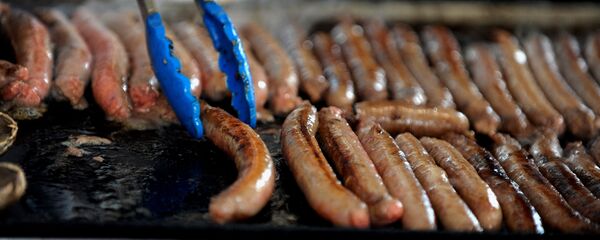 The study also shed light on retirement. Many older people claim to have retired and then returned to work, while many unemployed 50+ year olds say that they would potentially consider reentering the workforce under better conditions.
On a positive note, 85 percent of people feel like they have some autonomy to apply their own ideas at work and more than 50 percent confirm that they have a supportive boss and good friends in the office.
The study was conducted so that it could be easily compared to the European Working Conditions Survey, which polls people from various European nations. The Harvard research team hopes to conduct follow-up surveys with the participants who participated in this survey and to eventually administer a wider survey comparing US and European work conditions.