German Women's Affairs Minister Katarina Barley has slammed German firms for failing to have more women on their management boards.
"I am giving businesses one more year to take care of this themselves," Barley told the media group RedaktionsNetzwerk Deutschland. "If nothing has happened by then, we'll have to take legislative action… I would have no problem with a mandatory quota for women on management boards."
According to Barley, women take up around six percent of management board seats, a number she and her party, Social Democratic Party (SPD), cannot endorse.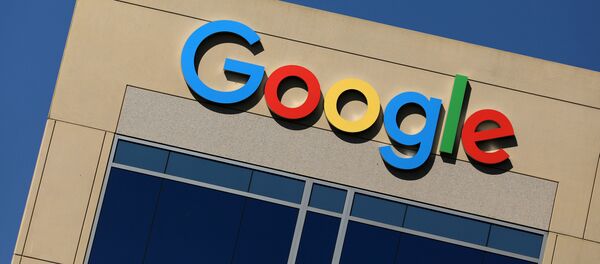 "This cannot continue," Barley said, pointing out that the industry has virtually ignored repeated calls to put more women in high-ranking positions for decades.
Barley is to present a report on the corporate gender imbalance to Chancellor Angela Merkel's cabinet on Wednesday.
A "women's quota" is in place in Germany already, with the law dictating that women must comprise 30 percent of the supervisory boards of selected companies. However, there is no law concerning management boards yet.