VOSTOCHNY (Russia) (Sputnik) – The main contractor for the construction of the second phase of Vostochny space center in Russian Far East will be identified by September 16, Igor Komarov, the head of Russia's Roscosmos State Space Corporation, said Wednesday.
"Yesterday we held a meeting with the [Russian] Defense Ministry, they said that by September 16 – this is the time limits when they will have identified a general contractor who will do it," Komarov told reporters at the space center.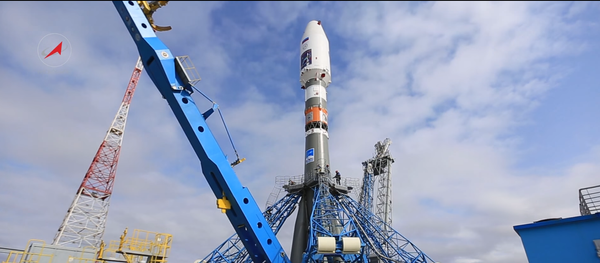 16 August 2017, 04:33 GMT
Vostochny Space Center has been under construction since 2012 and is expected to reduce Russia's dependency on the Baikonur space center in Kazakhstan, which is on lease to Russia until 2050. Russia carried out a maiden space launch from Vostochny on April 28, 2016. It involved a Soyuz-2.1a light class space rocket with three research satellites.