MOSCOW (Sputnik) — The EU citizens will not be required to obtain visa to enter the Untied Kingdom after Brexit, the local media reported Thursday, citing sources in the UK government.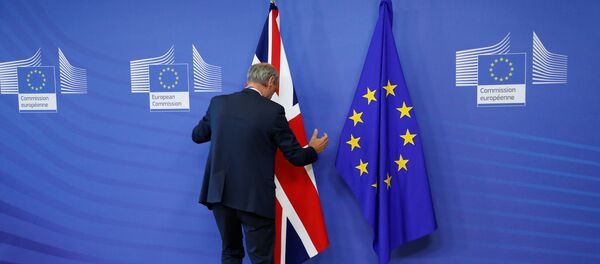 On Wednesday, the media reported that EU citizens would be permitted to travel to the United Kingdom without visas after Brexit, but there would be a limited number of people who would be permitted to work in the country.
According to The Guardian newspaper, sources in the UK government partially confirmed the reports, saying that the EU nationals would be allowed to visit the country without visas following the country's withdrawal from the European Union.
However, the newspaper's sources denied the reports about alleged introduction of a set number of permits for EU skilled workers to work in the United Kingdom. The sources noted that the EU citizens would be allowed to stay in the country only for a limited period of time, since the government was planning to introduce new migration restrictions for those applying for work in the United Kingdom.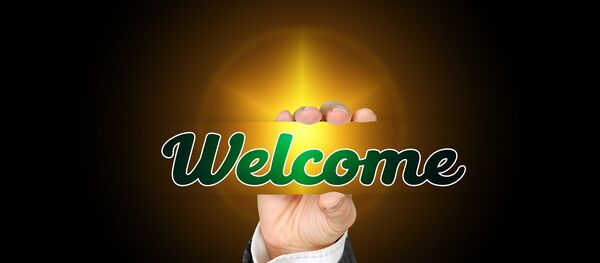 The United Kingdom held a referendum on June 23, 2016, deciding to leave the European Union. The Brexit negotiations between London and Brussels started in June this year and are expected to conclude by the end of March 2019.
Post-Brexit rights both of UK citizens in the European Union and EU countries' citizens living in the United Kingdom became one of the main disputed issues at negotiations between the two parties. The European Union's initial offer suggested that all UK nationals residing in the bloc would be able to benefit from all the rights they currently enjoy, including the freedom of movement. In June, the UK government suggested that EU nationals residing in the United Kingdom would have to apply for "settled status." In July, media reported that UK nationals residing in the European Union might lose the right to move freely between EU member states or travel back and forth from the United Kingdom, unless London offers the same guarantees to the bloc's residents residing in the country.