Researchers analyzed the DNA of four families who either suffered multiple miscarriages or had babies with birth defects, including cleft palates (openings in the mouth and lips), and heart or kidney abnormalities. 
The scientists determined that the common link between the different families was the genetic mutation of two genes that caused the children to have abnormal levels of nicotinamide adenine dinucleotide (NAD). This important enzyme, which plays a key role in metabolism, cell signaling and organ development, appeared to prevent children from synthesizing and transporting NAD throughout their bodies.
NAD can be produced multiple ways, but one way is through the breakdown of tryptophan, an amino acid that people obtain from their diets. Both of the mutated genes that the authors identified were connected to the conversion of tryptophan into NAD.
When scientists reproduced identical gene mutations in mice, they discovered that they could prevent defects and miscarriages by supplementing the mice with niacin.
"Many families are affected by multiple miscarriages and birth defects," study lead author Sally Dunwoodie said. "We are not claiming we will prevent all cases of birth defects, but even if we can prevent a small proportion, that is significant," USA Today reported.
If an NAD deficiency causes defects, someone with low NAD levels could potentially take vitamin B3 to prevent defects and/or miscarriages.
"We never had such striking evidence before — that having high enough levels of NAD is important for preventing fetal malformations," said Kathryn Gray, a physician in the Maternal-Fetal Medicine Division at the Brigham and Women's Hospital in Boston, who was not affiliated with this study.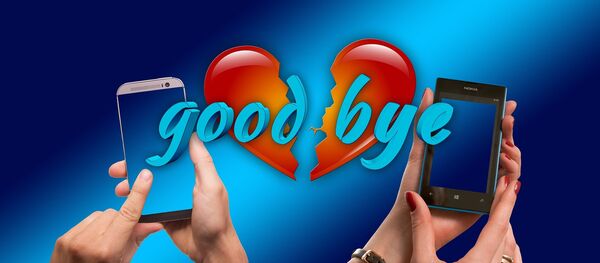 16 August 2017, 19:01 GMT
"This is the first article that gave convincing evidence to suggest that lack of NAD or NAD deficiency causes fetal abnormalities," she added.
However, additional research needs to be done because there isn't enough information about the commonness of birth defects and miscarriages caused by NAD deficiencies. In addition, researchers do not yet know what low level of NAD in the body begins to cause defects. 
"We don't know how common it is for people to have low NAD levels," Dunwoodie said.
According to Gray, until more conclusive research is completed, pregnant women should focus on eating a healthy diet, taking a prenatal vitamin, and, of course, minimizing any toxic exposures.