Students of the Humanitarian Institute at SFU digitized objects from the State Hermitage Department of Archeology of Eastern Europe and Siberia, the press service of the SFU told Sputnik. To generate three-dimensional digital models, they used the technique of digital photogrammetry.
"Digital photogrammetry is optimal for translating objects into 3D models — it does not require special equipment. Software capable of creating 3D models from photos is automated and is available to any user. The use of digital photogrammetry gives a quality result — objective, reliable and accurate data," the university press service said.
One of the objects the students digitized was the unique Nyrghyndinskaya slab. 
"The Nyrghyndinskaya slab is a bronze artifact of magical cultures of the 6th-13th centuries, depicting a cycle of souls in the Universe," Irina Tereshkova, a student at SFU and a project member told Sputnik. "We also created 3D panoramas and video of some objects and participated in the evaluation of the most popular exhibits to be digitized next," she added.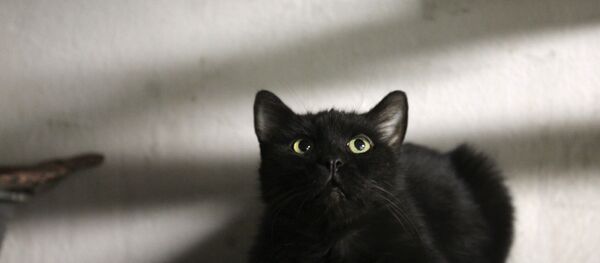 According to Yuri Piotrovsky, deputy head of the State Hermitage Department of Archeology of Eastern Europe and Siberia, joint research in the field of virtual reality is, in fact, a scientific experiment.
It's not the first time that students from the SFU have cooperated with the Hermitage to create 3D models. The student's process also involves adding sound and light.
"This is the so-called augmented reality, which creates virtual models online that allows visitors to get learn about the exhibits remotely," said Nikita Pikov, a SFU curator of students' practice at the State Hermitage.