New Delhi (Sputnik) – Senior army officials of India & China held a crucial flag meeting on Wednesday to discuss the way out of the ongoing stand-off at Doklam. The alleged attempt by China's People's Liberation Army (PLA) to breach the de-factor border at Ladakh was also discussed during the meeting.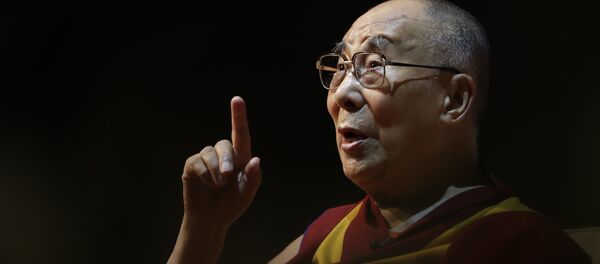 16 August 2017, 08:02 GMT
Indian defense
ministry officials refused to divulge details of the meeting, but sources told Sputnik that the meeting at Chusul in Leh district of Jammu and Kashmir in India was inconclusive. There was a loose agreement for "strengthening of existing mechanisms to maintain peace and tranquility."
Meanwhile, Indian intelligence agencies have alerted the country's defense establishment of more intrusion attempt by Chinese forces; especially in Uttarakhand & Himachal Pradesh in north as Indian forces are heavily equipped at the border near Sikkim and other areas in the north east.
"But the PLA could try something in eastern Ladakh, as was seen on Tuesday, or eastern Arunachal Pradesh or Lipulekh Pass and Barahoti in the central sector (Himachal-Uttarakhand)," the Times of India quoted a defense source.
Before Wednesday's meeting, Chinese Foreign Ministry claimed it was not aware about the incident of stone-pelting between Indian and Chinese forces at Ladakh after a failed intrusion attempt by the latter.
Indian and Chinese armed forces have been on a collision course since June this year when Indian forces stopped Chinese troops from entering Doklam, an area claimed by both China and Bhutan.