New Delhi (Sputnik) – India's defense acquisition council has sanctioned$75 million for acquiring M7N.1E gas turbine engines from Ukraine for powering the two Grigorovich class frigates that are expected to soon arrive in India from Russia. India had agreed to purchase the two frigates Admiral Butakov and Admiral Istomin as part of a $4billion order for four Russian frigates. As per the deal signed in 2016, two other Grigorovich class frigates would be constructed at the facility of Goa Shipyard Limited in India.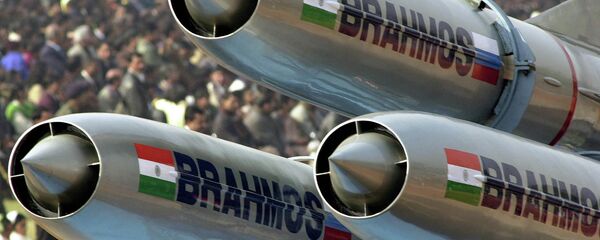 Admiral Butakov and Admiral Istomin almost fully built at Russia's Yantar Shipyard at Kaliningrad were originally designed to be fitted with Ukraine built gas turbine engines but after the Crimean fallout, Russia stopped importing the engines from Ukraine, rendering the fleet of little use for the
Russian Navy
. Russia and India then agreed to utilize the frigates for the Indian Navy which was already operating its predecessor, the Talwar class frigates.
India struck a separate agreement with Ukraine which offered to directly export the M7N.1E gas turbine plant to India after much discussion in 2016.  It has also been agreed upon that a subsequent deal would be struck for acquiring similar engines for the other two frigates that are to be built at the Goa shipyard.