MOSCOW (Sputnik) — The creation of de-escalation zones in Syria may end up dividing the country, as there is no understanding of how these zones may influence domestic political relations, Syrian Communist Party leader Ammar Bagdash said Friday.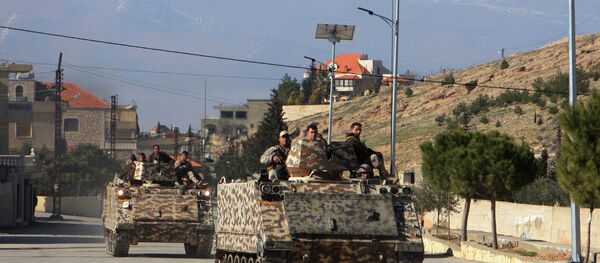 13 August 2017, 14:17 GMT
According to Bagdash, the establishment of security zones was preceded by the strengthening of Turkey's influence in the north of Syria and US aggression in the south.
"That is why, I am afraid… I have heard the reassuring statements by Russian representatives that these zones will intensify in the future. But I do not understand the connection between the zones and how they can become an example of relations inside Syria. What are they talking about? A confederation or some other forms of statehood? Of course, we are fighting to preserve Syrian unity and view such plans as a threat," Bagdash said at a press conference organized by Rossiya Segodnya International Information Agency.
In May, Iran, Russia and Turkey, the three guarantor states of the Syrian ceasefire, signed at the Syrian settlement talks in Astana a memorandum on the establishment of four de-escalation zones. As of today, the guarantor states have managed to reach agreements with opposition groups on creating three zones, with the third agreed upon in late July. The consultations on the fourth safe zone in the Idlib province are ongoing.