Sergei Boyev explained Russia's decision to put a new state-of-the-art missile defense radar in Crimea by the the poor condition of the existing Dnepr radar stations in Sevastopol, which Russia inherited from Ukraine.
"The Dnepr radars are currently deployed in Balkhash, Murmansk and Sevastopol. The latter is in a very bad condition, hence the decision to replace it with the Voronezh-SM. This is an ideal place for it," Sergei Boyev told Sputnik.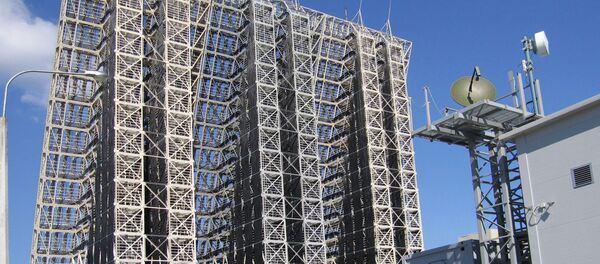 Unlike the Dnepr radar system developed back in the 1950s, the Voronezh-SM is a new generation system capable of locating and tracking incoming targets with pinpoint precision.
In an interview with Sputnik, military expert Mikhail Khodaryonok spoke about the advantages of employing a centimeter-range radar.
"The Voronezh radars come in meter, decimeter and centimeter ranges. The centimeter range is good in that it can more accurately determine the coordinates of and the distance to a flying object, plot its trajectory and tell the operator exactly where the incoming warhead is going to hit. This is essential for an early missile warning system," Khodaryonok explained.
He also described the place where the Voronezh-SM radar will be deployed as "ideal."
"Cape Chersoneses is an ideal place because the Crimean peninsula juts into the Black Sea. Also, compared to the other early warning radars Russian now has, the Voronezh-SM will be at the very forefront of our missile defense and will keep an eye on the critical southern and western approaches, cover a sizeable sector of our airspace and quickly alert the country's leadership about potential missile threats," Khodaryonok emphasized.
The new Voronezh radars are able to spot targets up to 6,000 kilometers [3,700 miles] away and at altitudes of up to 8,000 kilometers [5,000 miles].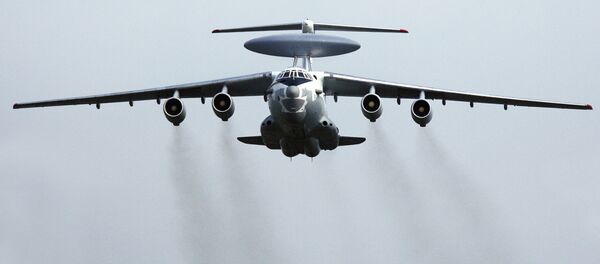 The construction of the network of Voronezh radars is expected to be completed by 2018. At the moment, four of the planned ten Voronezh-class radars are in operation, with another three operating in test mode. Two more are under construction, and one more is in the pipeline.
The currently deployed systems monitor the airspace between Morocco and Spitzbergen, from Southern Europe to the North African coast, continental Europe (including the UK) and the Pacific from US West Coast to India.