According to Turkish media, this was the first time since Iran's 1979 Islamic Revolution that an Iranian chief of staff visited Turkey. It may signal an increase in cooperation between Ankara and Tehran.
In turn, Baqeri was quited as saying that "regional developments and security issues" were the reasons for the visit, according to Iranian state television.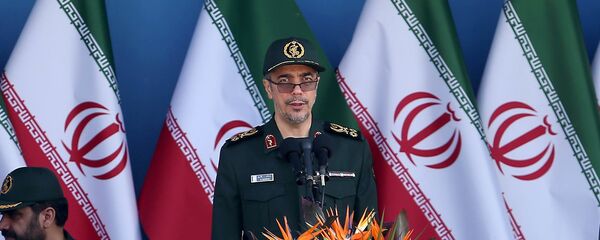 17 August 2017, 22:00 GMT
Media also reported that the main issues on the agenda at the Ankara talks were the situation in Syria, the Kurdish problem and border security.
Sputnik Turkey sat down with Bilgehan Alagöz, a political analyst with the Istanbul-based Marmara University, to discuss the visit and its possible consequences for Turkey-Iran ties and the situation in the region.
"In terms of security, relations between Ankara and Tehran have a long history, but over the last six years they have seen a number of crises. The reason is the differences between their position over the Syrian problem. And this is the first reason behind such a high-profile visit. Moreover, Turkey's security cooperation with Iran has been limited due to the fact that Ankara is a NATO member. But the recent developments in the region have prompted both countries to increase security cooperation," Alagöz said.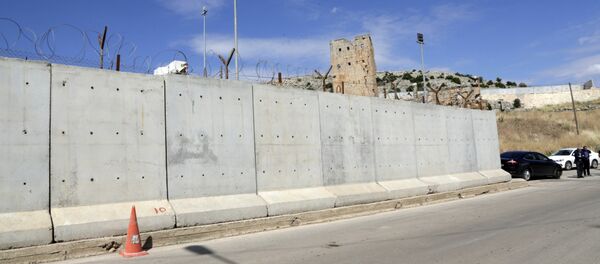 10 August 2017, 15:04 GMT
Commenting on border security issues between Turkey and Iran, the analyst pointed out that the main factor is the activities of the Kurdistan Workers' Party (PKK) and its affiliates.
"The Kurdistan Free Life Party (PJAK), an anti-government offshoot of the PKK in Iran, has long been a major security concern for Tehran. The situation in Iraq and Syria resulted in increased Kurdish activities along the Turkish-Iranian border. This may be the main factor behind Turkey and Ankara increasing military cooperation," Alagöz explained.
Earlier this month, Ankara started the construction of a massive wall along the border with Iran.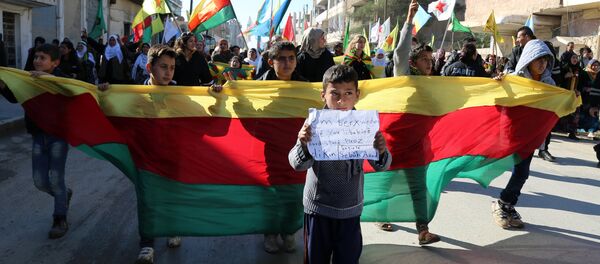 Commenting on the initiative, the expert said that the wall is aimed at protecting the Turkish-Iranian border against the Kurdish threat.
"Ankara and Tehran also want to develop trade ties, but Kurdish activities along the border remain a problem, including attacks and provocations. Turkey and Iran expect this wall to improve the situation. I think despite the fact that there have been no statements from the Iranian government, it is rather positive about this measure," the expert said.
Speaking further, Alagöz suggested that Ankara and Tehran will probably try to work out a common strategy to deal with the Kurdish problem.
"Baqeri was appointed a year ago. It was reported that his priority task would be countering groups and organizations threatening Iran's national interests. Since his appointment Tehran and Ankara has made progress in security cooperation. I guess that both countries will prioritize the development of a common policy on Kurdish groups operating in border areas," the expert concluded.