Alexei Zubets, deputy-rector of the Financial University with the Russian government, believes that in the field of energy the EU is more likely to back up Russia rather than side with the US.
"I believe that both the Turkish Stream and Nord Stream-2 will be implemented because they coincide with the interests of our counterparts: Western Europe, represented by Germany, and Turkey. This ensures a much higher level of freedom for Russia in terms of its energy exports to Europe as Trump openly said that he views Europe as a 'fodder base' for US companies," the expert noted.
According to Zubets, Russia is important as a counterweight in the EU's fight against American expansionism, which threatens European interests.
"European elites are well aware of their own interests, which is why they are more likely to ally with Russia than the United States," Zubets said. "The Europeans will support Russia not because they love us very much, but because it is unacceptable for them to be America's servants, because it is a loss of big money and economic interests," he added.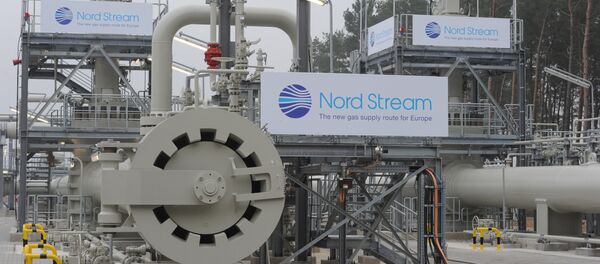 Gazprom and its European partners are currently working on two pipeline projects, Nord Stream 2 and Turkish Stream. The pipes have been paid for and most of the preparatory work has been done, but the pipelines are yet to be laid.
On August 2, US President Donald Trump signed a bill imposing sweeping sanctions on Russia, Iran and North Korea. In particular, the anti-Russia sanctions target the country's defense and economic sectors, restrict dealings with Russian banks and energy companies, as well as counteract the construction of the Nord Stream 2 pipeline.
The new US sanctions are opposed by the European Commission and EU member states such as Germany, which fear that they will penalize European companies cooperating with Russian firms on energy projects, putting jobs at risk.