Giovanni Giacalone, a security analyst and expert on terrorism at the Catholic University of Milan, pointed out the difference between the Barcelona attack and the previous car-ramming attacks across Europe.
"This recent attack was different. This difference relates to how the attack was prepared and carried out. First, Daesh immediately claimed responsibility. Moreover, the attackers were not killed and were on the run. Finally, Daesh described them as its 'soldiers.' The situation is taking a 'military turn.' We'll see what will be next," Giacalone told Sputnik Italy.
Commenting further, the expert said that a number of security measures are needed in order to prevent such attacks.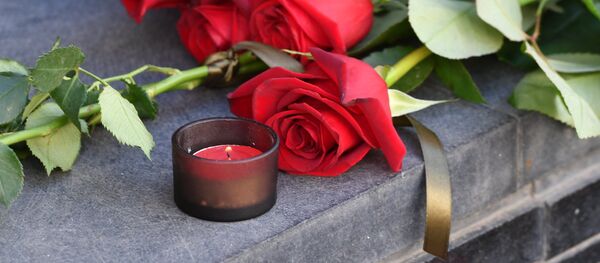 19 August 2017, 23:52 GMT
"The situation is complicated. Preventive measures are very important, first of all, to identify potential terrorists and track their movements. Security agencies should pay more attention to identifying potential attackers, including based on their record and ideology. A special judicial institute is also needed to coordinate such activities with law enforcement agencies," Giacalone said.
He also underscored that efforts should be intensified to cut off the channels for financing terrorism   and international communications channels.
Furthermore, Giacalone stressed the importance of broader international cooperation against terrorism.
"There are problems in coordination between national security agencies in different European countries. Each country, first of all, wants to protect its own interests. But when it comes to international terrorism much broader international cooperation is crucial," he pointed out.
Giacalone also noted that cooperation with Russian would be very helpful in countering the global terrorist threat.
"Russia has  great experience in fighting terrorists, first of all in Chechnya and Dagestan. The number of terrorist attacks in Russia has significantly decreased, mostly due to preventive and de-radicalization measures," the expert said.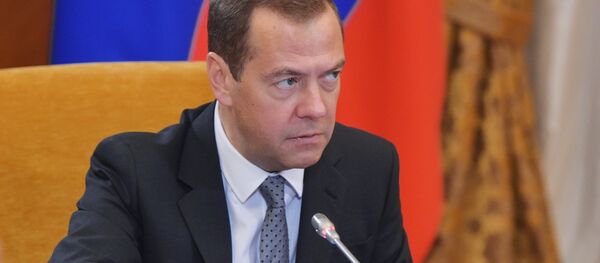 17 August 2017, 19:49 GMT
He added, "In Syria, just two months, Russia did more [in fighting Daesh and other radical groups] than the United States-led coalition had done in years. Of course, Europe needs to start anti-terrorist cooperation with Russia. This is our common goal. Russia is interested in maintaining stability and security in Europe," Giacalone concluded.
On August 17, a van plowed through a crowd of pedestrians in the Las Ramblas area in central Barcelona in the evening, leaving 15 people dead and some 130 injured, in what police have already said was an act of terrorism. Daesh has already claimed responsibility for the attack. Hours after the tragedy, another vehicle attack took place in the coastal town of Cambrils, south of Barcelona. Six civilians and a police officer were injured.