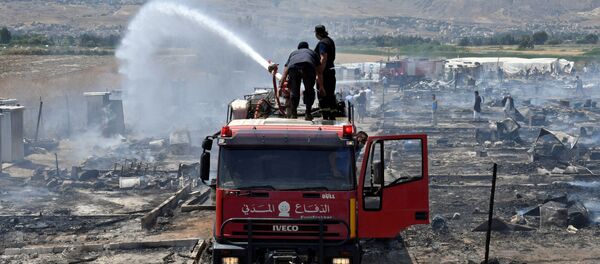 "We believe that the Syrian government is legitimate, representing the interests of the Syrian people," al Haj Hasan said. "Lebanon and Syria continue to maintain relations on diplomatic and economic levels. There is coordination on a large number of issues," he added.
At the same time, the official noted that Lebanese politicians have different positions on the Syrian issue.
"The positions of Lebanese politicians divide when it comes to relations with our neighbor, Syria. We want to avoid escalation, but it seems that other political forces seek to fuel tensions over the Syrian issue," the official said, commenting on a recent statement of Lebanese Prime Minister Saad al-Hariri who noted that official visits to Damascus are undesirable, and that Lebanese officials willing to visit the Syrian capital should do so privately.
Several Lebanese ministers plan to attend the 59th Damascus International Fair that is taking place in Syria's capital at the invitation of the Syrian Minister of Economy.
"We accepted an invitation from the Syrian government sent by the minister of economy, to participate in the opening of the international exhibition in Damascus, which will be held this Thursday. We decided to accept this invitation to meet with Syrian officials and discuss prospects for economic cooperation between Lebanon and Syria," al Haj Hasan told Sputnik.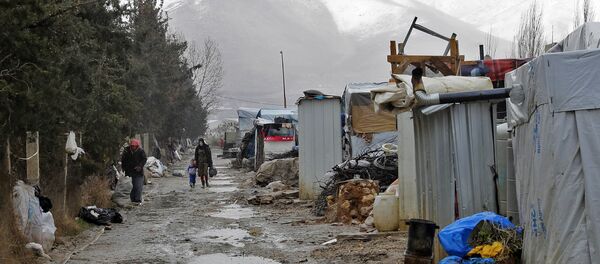 11 August 2017, 20:53 GMT
According to the minister, there are no concrete agreements in sight, but negotiations and meetings between the parties are on the agenda.
The 59th International Exhibition in Damascus is resuming its work after a six-year break. The event is attended by official delegations from 23 countries, as well as about 1,300 Arab and foreign businessmen.