The paper, which was published in the journal Science, explains that the itch signals are passed by certain spinal neurons to the parabrachial nucleus (PBN), which is part of the brainstem that plays a role in emotions, sleeping and eating.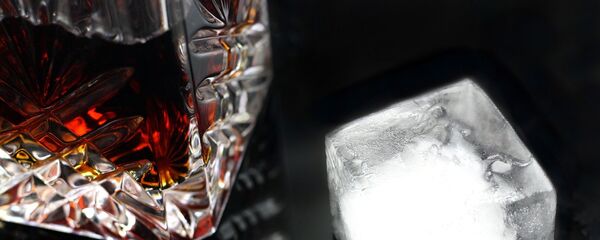 19 August 2017, 00:39 GMT
According to scientists, several brain areas are involved in receiving sensory signals that are sent from the spinal cord to the brain. During their study, researchers also noticed that PBN neuron activity is elevated during itch processing.
Older studies in this area have revealed that a certain spinal neuron that expresses gastrin, a peptide hormone that stimulates gastric acid stimulation, is required to generate the sensation of itching. However, according to the institute's new findings, these types of neurons do not directly transmit itch processing to the brain. Rather, the neurons activate other types of neurons that then transmit information to the PBN.
The researchers also used optogenetics, a biological technique that uses light to control cells like neurons to inhibit the neural pathway and suppress itching behavior in mice. They also found that PBN suppression decreases both acute and chronic itching behavior.
According to lead researcher Sun Yangang, "It [the study] suggested that PBN represents a first critical central relay for the itch sensation."
A peer review of the paper also commented on the study's significance, saying, "The authors have convincingly showed that the pathway is crucial for scratching behavior… In summary, the authors have contributed an important step in itch processing."
While itching is an evolutionary protective means of removing bugs, worms and other skin-damaging objects, some patients with skin and liver disease have chronic itching problems that lead to skin and tissue injury.
This new finding could help develop novel treatments for destructive itching.
"If researchers can find specific molecular targets at vital nodes on the itch pathway, the transmission of the itch signal will be blocked, and thus the quality of life of patients suffering pruritus (severe itching) will be greatly improved," Yangang said.
The lead researcher also added that while they have defined a particular neural pathway involved in the transmittal of itch sensations, there may be other related pathways that have not yet been discovered.