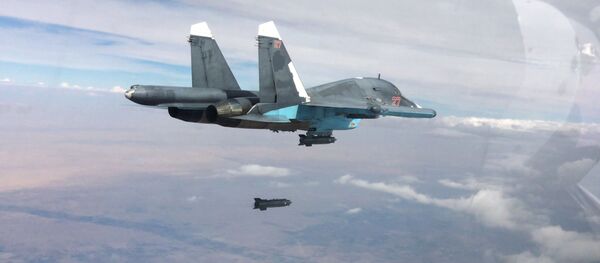 21 August 2017, 12:34 GMT
"Syria has received a cruel lesson. Future generations should remember about it and not repeat the same mistakes," Anzour said. 
The speaker also shared his thoughts on the postwar political structure of the country saying that the reformed internal system of the country gives everyone the opportunity to influence decisions made in the country.
"We have opened parliamentary representations in all regions of the country. This is necessary for contact between the authorities and citizens. Our goal: to help the Syrians in solving problems, to facilitate their lives, and to restore the unity of society," the speaker said.
According to Anzour, additional efforts from all members of parliament are required for the restoration of the systems in the country.
On February 26, 2012, as a result of the referendum in Syria, a new constitution was adopted. It provides for the abolition of the provision on the leading role of the Baath Party, which ruled the country since 1963 and the introduction of a multiparty political system.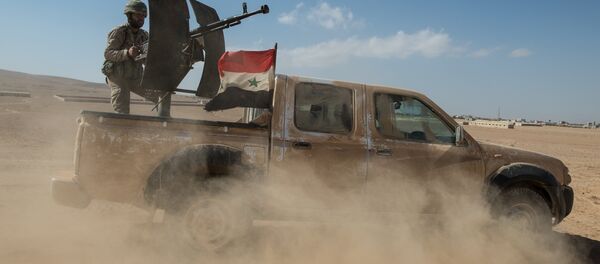 19 August 2017, 15:21 GMT
In 2012 and 2016, parliamentary elections were held on a multiparty basis in Syria.
Earlier in an interview with Sputnik, the prime minister of Syria, Imad Khamis, also shared his vision for his country saying that the Syrian state is quickly recovering: its industrial and agricultural enterprises are returning to full-scale work and production.
"We must help our army fight for the future of the country. Future success will wow those states of the world who believed that the Syrian state would cease to exist. We will prove that they were wrong," Khamis said.
He also said that in future stages of the country's reconstruction Syria's partners would play an important role, first of all Russia.
According to Khamis, Russia "from the very beginning was close to Syria and supported Syrian industry in all areas. The measures taken will help Syria overcome the consequences of the war and help it return to work."