Titled "Spanish Police Crack Gang Moving Migrants On Jet-Skis," the article included an image that was originally snapped in 2014 when Podolski, along with the German soccer team, was taking a break during that year's World Cup, according to BBC.
​Though the outlet later apologized and removed the image, the article went on to include a editor's note that said, "there is no evidence Mr. Podolski is either a migrant gang member, nor being human trafficked. We wish Mr. Podolski well in his recently announced international retirement."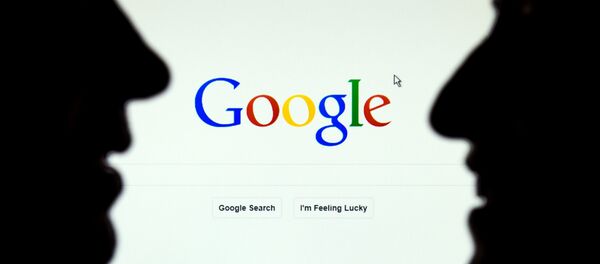 Despite the apologies, Podolski isn't exactly content. Speaking to the German newspaper Bild, Nassim Touihri, the soccer player's manager, said the whole situation was a complete "mess."
"Lukas distances himself from it and won't let himself be exploited. Our lawyer is already involved," he added.
Currently playing in the J1 League for Japanese club Vissel Kobe, there has been no additional explanation of what legal action will be taken.