MOSCOW (Sputnik) — On Monday, the US president, while presenting a new integrated strategy for the US approach to South Asia, said that Washington would no longer use its armed forces to promote democracy and US views in foreign countries, noting that "those days are now over" and the country prefers to simply cooperate with its allies.
"If the United States really stops using the armed forces to impose its lifestyle and rules [in other countries], that would be great. And [if the US] will cease interfering in the affairs of other countries … But frankly, I do not believe this," Vladimir Dzhabarov, the first deputy chairman of Foreign Affairs Committee of the Russian upper house of parliament, said.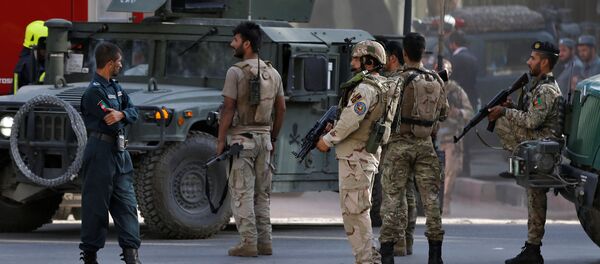 22 August 2017, 13:49 GMT
Trump is an unpredictable politician, since "his words are sometimes in absolute contradiction with [his] actions," and the leader's recent statement was most likely made for some political purpose, the chairman noted.
Dzhabarov also said he regretted that the US leadership had begun expressing such views only now, after nations in the Middle East, North Africa and Balkans were hit with a series of the so-called color revolutions, some of which were allegedly funded by Washington.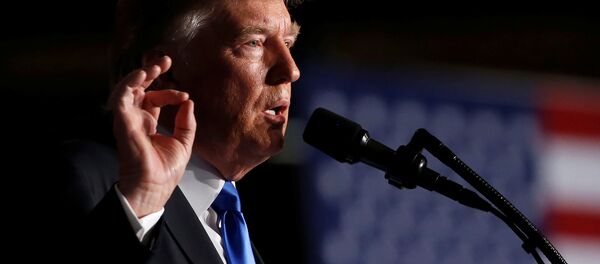 22 August 2017, 13:41 GMT
Democracy-building initiatives, combined with a "regime change" policy in nations with governments that the United States opposes, has been a centerpiece of US foreign policy, and dates as far back as the administration of President Bill Clinton.
Examples of such initiatives include the US invasion of Iraq and subsequent efforts to organize a Western-style democracy, which has fallen short of expectations and even resulted in the erosion of public management in the country and socio-economic downturn. Despite a similar US effort in Afghanistan, the Taliban terrorist group, outlawed in Russia, now controls more territory than when the United States invaded the country in 2002.