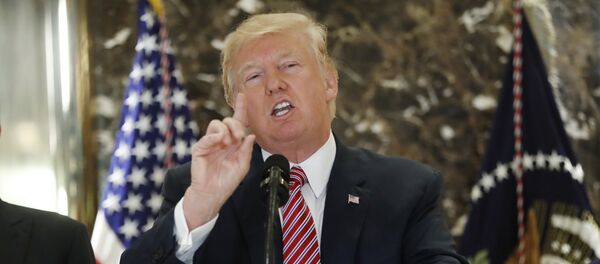 22 August 2017, 02:17 GMT
MOSCOW (Sputnik) — A number of US allies are "also" ready to increase their troop numbers in conflict torn Afghanistan as part of efforts to fight against local terrorists, US Defense Secretary Jim Mattis said in a statement on Monday.
"I have directed the Chairman of the Joint Chiefs of Staff to make preparations to carry out the president's strategy. I will be in consultation with the Secretary General of NATO and our allies—several of which have also committed to increasing their troop numbers. Together, we will assist the Afghan Security forces to destroy the terrorist hub," Mattis said.
Mattis' comments come after US President Donald Trump unveiled a new US strategic guidance for the South Asia strategy, which included expanded authorities to target terrorists in Afghanistan. However, Trump said that the United States would not reveal the number of troops or any future military action plans in Afghanistan.