The investigation began after a female trainee made accusations against one drill sergeant at the fort, and the Army broadened the probe after that allegation "revealed indications of additional allegations of sexual misconduct involving trainees and drill sergeants," according to a statement released by the base.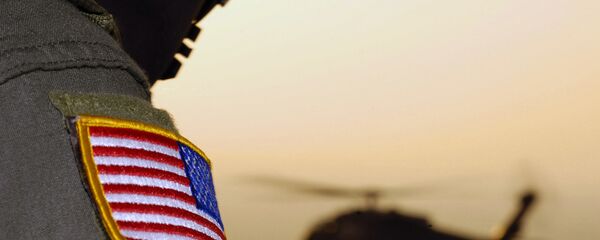 The US military reported in May 2017 that in the previous year, 14,900 service members experience some form of kind of sexual assault that year, according to anonymous surveys taken every two years. This was a drop from 2014 numbers that indicated 20,300 service members had experienced a range of misconduct from groping to rape.
"Our initial actions are to ensure the safety and welfare of all of our soldiers," the statement said. "The drill sergeants have been suspended from drill sergeant duties, and will have no contact with trainees during the course of the investigation."
There are about 17,000 trainees stationed at the base in western Georgia.
Officials are encouraged by the rising number of victims willing to report assaults, which reached a record, 6,172 cases in 2016. They believe this indicates that people feel their reports will receive the serious attention they warrant.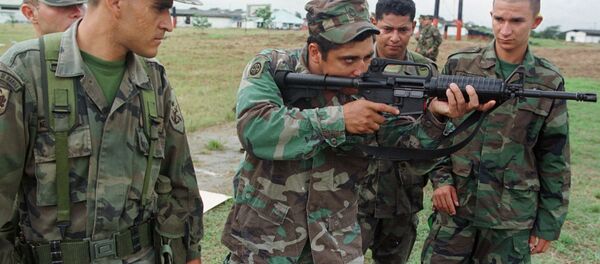 The statement explained that the Army's Criminal Investigation Command would be conducting the Fort Benning investigation with assistance from the base's Maneuver Center of Excellence, adding, "Our Army remains committed to maintaining a values-based climate, intolerant of these acts, and to respond appropriately when accusations are made."
It also noted that trainees involved in the alleged incidents have been provided medical and legal services along with counseling, and said, "There is no place for sexual harassment or sexual assault in our Army."
An Army drill sergeant at Missouri's Fort Leonard was convicted of sexually assaulting a dozen female trainees, with the investigation revealing that some of Staff Sgt. Angel M. Sanchez's colleagues did not report the behavior though they were aware of it.
A large scale sexual assault scandal that came to light at Lackland Air Force Base in San Antonio in 2011 saw dozens of drill sergeants facing court martial for inappropriate sexual contact with trainees.