KUBINKA (Russia), (Sputnik) – Qatar is interested in cooperation with Russia in the defense sector, especially in modern Russian technologies, Qatari Defense Minister Khalid bin Mohammad Al Attiyah said Wednesday. The minister stressed Doha would like to purchase Russian technologies for production of air defense systems.
"As far as our mutual cooperation is concerned, this is not just the purchase of air defense systems but also technologies. We would like to develop this industry and bring this technology to Qatar," Attiyah said during a meeting with Russian Defense Minister Sergei Shoigu.
Qatar has repeatedly turned to Russia amid its standoff with the Arab countries countries since. In June Saudi Arabia, the United Arab Emirates, Bahrain and Egypt cut off diplomatic relations with Qatar, accusing it of supporting terrorism and meddling in their internal affairs.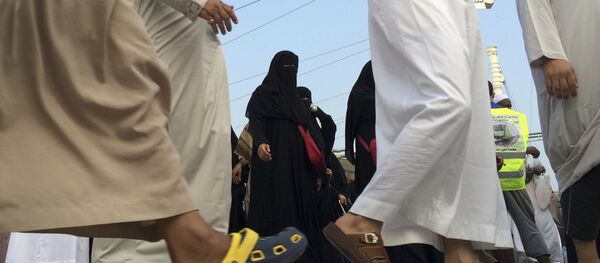 21 August 2017, 10:24 GMT
After the Arab states imposed a blockade on Qatar, Doha turned to Moscow in order to
intensify efforts
on setting up Russian food supplies to the country.
Now, Qatar, who used to get its weaponry mainly from the United States, wants to cooperate with Russia.
In 2015, Qatar ranked first in the world in terms of money spent on US-made weapons and military equipment. Out of $40 billion-worth of US defense exports in that year, the latest year for which the information has been updated by the US Congressional Research Service, Qatar procured $17.5 billion in US military equipment and services.
In 2016, Qatar and the Pentagon finalized a deal to ship 36 F-15Q Eagles to the island nation for a cool $12 billion. The Obama administration had originally signed off on a deal to send 72 F-15s to Qatar last November, but the Trump administration chose to tread more lightly in implementing the agreement — leaving $9 billion on the table in the process.