WASHINGTON (Sputnik) — A US federal judge ruled in favor of Microsoft in a lawsuit against the cyber espionage group Fancy Bears responsible for hacking the World Anti-Doping Agency (WADA) and the International Association of Athletics Federations (IAAF), a court document said on Wednesday.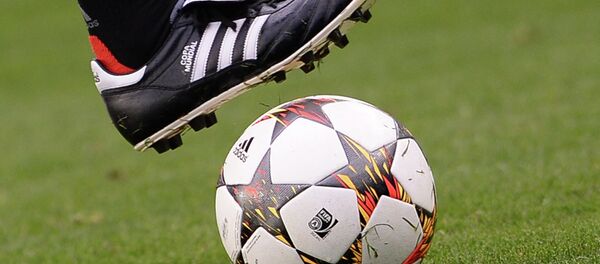 22 August 2017, 16:24 GMT
"It is further ordered that defendants are in default, and that judgment is awarded in favor of Microsoft and against defendants," the filing by the US District Court for the Eastern District stated.
The Fancy Bears' representatives did not show up in court, which determined the ruling in favor of Microsoft by default.
The ruling permanently prohibits the hacking group from getting access and sending malicious software to Microsoft and computers of its customers without authorization, the document stated.
The court also said defendants were restrained from "configuring, deploying, operating" or facilitating a command and control infrastructure."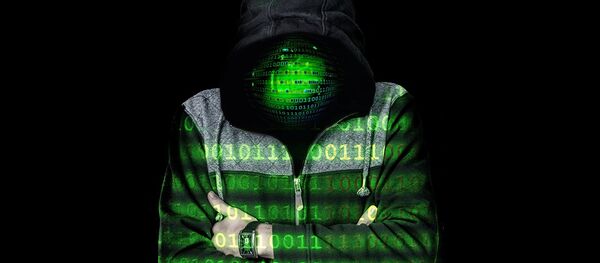 30 January 2017, 11:54 GMT
In April, the IAAF announced it had been hacked by the Fancy Bears. The espionage group were held liable for downloading, storing and releasing the information containing data on the athletes' Therapeutic Use Exemptions (TUE) documents.
Last year, Fancy Bears hacked a number of confidential WADA documents proving that a number of prominent athletes such as tennis players Rafael Nadal, Venus and Serena Williams, as well as artistic gymnast Simone Biles, used banned drugs under the TUE program.
The group is also reportedly connected to the release of the Democratic National Committee (DNC) confidential information during the US 2016 presidential election.