US Secretary of State Rex Tillerson had a phone conversation on Wednesday with Yang Jiechi, China's state councilor of overseas foreign affairs. Yang, who outranks the Chinese foreign minister, defended Pakistan after US President Donald Trump claimed that it "often gives safe haven to agents of chaos, violence and terror" during a Monday speech.
Trump called Pakistan a "valued partner" whose "contributions and sacrifices" against terrorism were to be commended. However, Trump went on to say, "Pakistan has also sheltered the same organizations that try every single day to kill our people. We have been paying Pakistan billions and billions of dollars, at the same time they are housing the very terrorists that we are fighting."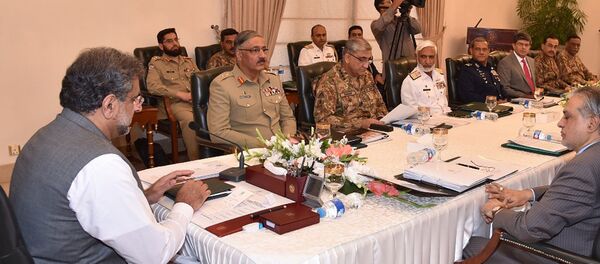 24 August 2017, 17:38 GMT
China came to its ally's defense during the Tillerson/Yang call. "We must value Pakistan's important role on the Afghanistan issue, and respect Pakistan's sovereignty and reasonable security concerns," Yang reportedly said.
Yang went on to tell Tillerson that China was willing to increase cooperation with the Americans in Afghanistan as a "joint effort to realize peace and stability". This comes after Trump's call on US allies and global partners to support his new strategy of focusing solely on obliterating terrorist organizations in Afghanistan, rather than nation-building.
Beijing has its own security concerns in the region, including terrorism migrating from Afghanistan through Pakistan into Western China. In September 2015, a group of knife-wielding men attacked workers and police officers in the western Chinese province of Xinjiang, across the Karakoram mountains from Pakistan and Afghanistan, killing 50.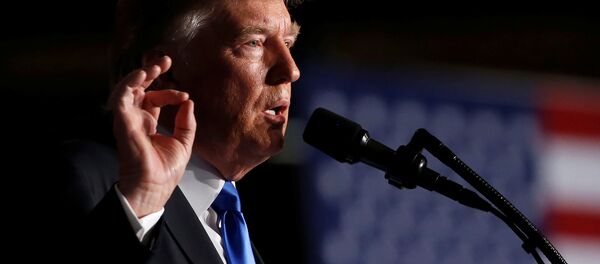 23 August 2017, 00:07 GMT
China and Pakistan consider one another "all-weather friends" and have established a very strong economic, diplomatic, and military partnership over the last few decades. China has spent $62 billion since 2015 to modernize Pakistani infrastructure as part of the China-Pakistan Economic Corridor (CPEC) initiative, an aspect of its global One Belt, One Road project. Pakistan celebrated the initiative by issuing a new coin adorned with the Pakistani and Chinese flags to commemorate their friendship.
On Thursday, Chinese Foreign Minister Wang Yi and Pakistani Foreign Secretary Tehmina Janjua met in Beijing and issued a joint statement where Wang praised Pakistan's efforts against extremism, and reaffirmed China's commitment to CPEC. "Given the current complicated and changing international and regional situation, the strategic significance of China-Pakistan relations is even more prominent," Wang said.
"Pakistan will not change its policy towards China no matter how the domestic situation varies," added Janjua. "Pakistan will remain committed to the CPEC as well as promoting new advancement in our bilateral relations."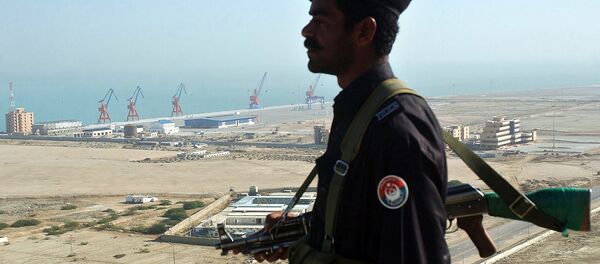 22 August 2017, 12:51 GMT
In addition, Chinese Foreign Ministry spokeswoman Hua Chunying defended Pakistan on Tuesday. "I should say that Pakistan is in the frontline of fighting terrorism, made sacrifices to fighting terrorism, making important contribution to upholding peace and stability," Hua said, the third defense of Pakistan by Chinese leaders in as many days.
A 2016 Pew Research Group survey of Pakistani public opinion found that 84 percent of respondents had a favorable few of China, compared to 16 percent who had a favorable view of the United States.