BEIJING (Sputnik) — China supports South Korea's position on solving the nuclear crisis on the Korean Peninsula by peaceful, diplomatic means and opposes any imprudent actions, including the deployment of the Terminal High Altitude Area Defense (THAAD) system, Chinese Foreign Ministry's Spokeswoman Hua Chunying said Thursday.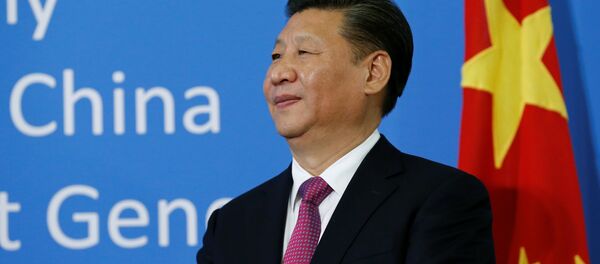 24 August 2017, 02:48 GMT
"We notice that South Korea often says it is necessary to resolve the nuclear problem on the Korean Peninsula through a peaceful dialogue," Hua said at the press briefing, adding that China supports such an approach.
However, Beijing's opposing stance on the deployment of a US THAAD system in South Korea has not changed, the spokeswoman noted.
"We think that the relevant sides need to continue expressing restraint, making firm and right decisions, which will meet the needs of nations and benefit regional peace and stability, making proper moves to alleviate tensions and settle the nuclear issue in a peaceful way," Hua added.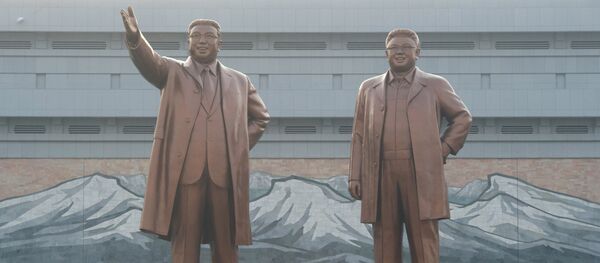 19 August 2017, 19:00 GMT
Relations between China and South Korea soured in recent months after Seoul brought US missile systems to the peninsula with a stated goal of protecting its territory from North Korea. Beijing argues the US radar can be used to track its own missile launches.
The Terminal High Altitude Area Defense (THAAD) deployment to South Korea was followed by a Chinese ban on group tour sales to South Korea and the closure of several South Korean retail stores, causing Seoul to file a complaint with the World Trade Organization.